Educational Administration (Ed.D.) Program Curriculum & Admission Requirements
---
Coursework
Students take a major concentration of courses entailing a minimum of 30 credit hours of coursework. At least two courses from each of two or more of the department's various program areas must be included in the major concentration. Such courses should offer an opportunity for students to focus on policy questions.
Continuous Study
The Ed.D. period of continuous study requirement is fulfilled according to its purpose and with maximal benefit to the doctoral aspirant. The period of continuous enrollment recognizes that the typical Ed.D. student works full-time while enrolling in their doctoral program.

To meet the continuous study requirement, EdD students must be enrolled in two consecutive semesters following one of the following patterns:

• Spring enrollment of 6 credit hours and fall enrollment of 6 credit hours;
• Spring enrollment of 6 credit hours and summer enrollment of 3 credit hours;
• Summer enrollment of 3 credit hours and fall enrollment of 6 credit hours.
Comprehensive examination
Upon completion of all coursework, the student is eligible for the comprehensive examination. The comprehensive examination consists of both a written and oral part and test the student's knowledge of the areas of the coursework; ability to reason, evaluate and draw supportable conclusions within the context of the subject area; and knowledge of current issues and trends within the field.
Dissertation
The purpose of the dissertation is to study one administrative problem or specialty in depth. The student is expected to generate original knowledge in a specialized field and contribute to resolving important problems or questions within the field of educational leadership.
Program Curriculum
The program's curriculum reflects the needs and aspirations of each student, and prepares researchers, teachers and educational leaders for a variety of settings. The student will work closely with an advisor to determine a plan of study. The curriculum requirements outlined below are the minimum required for the school district leadership endorsement. Additional courses may be added to complete the building-level endorsement.
Dissertation Requirements
Please note, this is a potential plan of study. Please consult with your faculty advisor before enrolling. Individuals who have completed an Educational Specialist degree program and have already earned district level licensure endorsement are not required to complete ELPS 995: District Level Field Experience.
Graduate Admission
Applicants must have a master's degree or equivalent with at least a 3.0 grade point average on a 4.0 scale and hold a full-time position in a college or university or related educational setting. Three years of full-time experience is recommended. Meeting minimum admission standards does not guarantee admission to the program. Applicants are strongly advised to contact one (or more) of the faculty members in the department prior to applying for the doctoral program.
April 1
Summer semester priority application deadline
Ed.D. in Educational Administration
Applicants are required to submit the following materials and meet the following requirements before the application deadline:
Complete through the KU Office of Graduate Admissions

One official copy of academic transcripts from each college or university attended

English translation of transcripts

Official transcripts from an international university must include an English translation

GRE exam scores (optional)

Official copy of scores no older than five years

Resume or CV
Please submit a succinct statement of purpose, no more than five pages in length. Click the link above for details.

Writing sample

An article, paper, or other composition

Letters of recommendation

Three names and email addresses of persons to be asked to complete letters of recommendation: one should be from the applicant's immediate supervisor and at least one of the others should be from a professor

Non-native English speakers must demonstrate English proficiency

Application fee

$65 for U.S. residents, $85 for international applicants.
Admission & Curriculum Resources
The online application is designed to give applicants the ability to submit all supporting documents in one form. We invite you to explore our graduate degree information, review our student resources, and learn more on our knowledgeable faculty and the vibrant community of Lawrence, Kansas.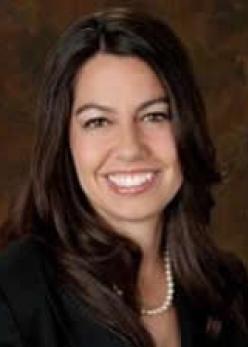 Jennifer Bessolo
Professor of the Practice, Masters of Educational Administration Program Coordinator, Educational Doctorate Program Coordinator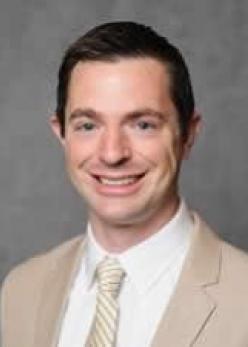 Bryan Mann
Assistant Professor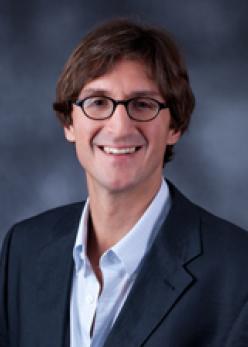 Argun Saatcioglu
Professor, Educational Leadership and Policy Studies